---
Comment brûler le capteur d'un Nikon coolpix 990
How to burn a Nikon coolpix 990 sensor
---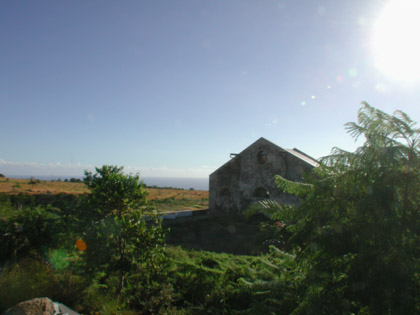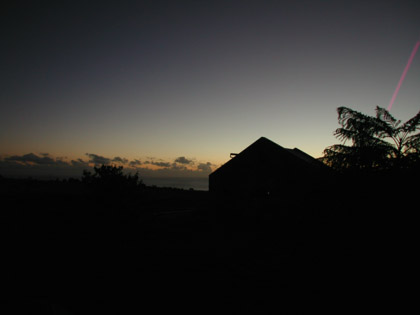 Images non recadrées, de début et de fin de la séquence "couchant à la maison".
Uncropped first and last image of "sunset from home" sequence.
L'appareil sur pied prend une photo toutes les minutes grâce à la télécommande-intervallomètre MC eu1.
The camera, on tripod, shoot one frame per minute with the remote-self timer MC eu1 pad.
En projection image par image, noter la trace rose laissée par le soleil. L'objectif n'est pas protégé entre les vues.
Frame by frame, look at the pink ray behind the sun. The lens remains unprotected between each picture.